Helping to create a new system: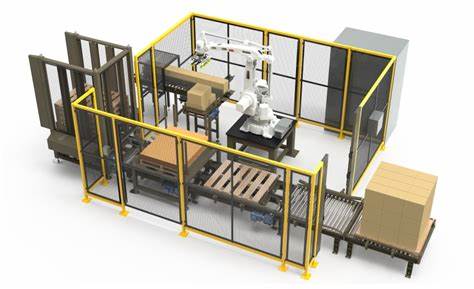 What's my budget?
What system do I use?
Will it give me the returns I want?
How will it conform to machinery legislation that is now in force?
All questions we have to ask at the concept of a new project.
We can carry out a Risk assessment and complete your necessary R.A.M.S.
PCRobotics Ltd can offer advice in the selection of your new system and listed below is a selection of the types of questions that can be answered with just a phone call to one of our experienced engineers on 01335 350 999 or Email us Today.
Safety Integration
Robot selection
PLC selection
HMI selection
Cell design
Cell integration
Costs
Timings
CE Approval